The Ultimate Membership Community for

Plant-Based Beginners
We're here to show you how to start and live a sustainable plant-based lifestyle you'll love!
Any of These Ring True for You?
 Become Your Own Plant-Based Success Story the 
Fun
, 
Easy
and 
Tasty
Way
Here's how the upcoming VegByte membership resource will help you:
Learn how to implement and tackle the most important aspects of a plant-based lifestyle with our upcoming flagship course that'll teach you the what, why and how
Our continually updated blueprints supplement the course material, featuring additional resources, tips and tricks to ensure you're off to a great start
There's nothing like a cool forum with a fabulous group of like-minded people to get support, ideas and inspiration; you may even make lasting friendships!
We love engaging and helping you overcome challenges, so tag along for one of our live sessions and get your burning questions answered
It'll be Convenient and Continually Improving
to Give You the Best Experience
Self-Paced and Readily Accessible
All parts of the membership and course will be mobile-responsive and take place online; always ready for you to dive in at your own pace.
Your Feedback Shapes Our Direction
Once we launch the core membership features, it won't end there. All new content will be based on your feedback and requests.
Your success with this new lifestyle begins with a clear understanding of HOW you'll approach it and WHY you want to make this change in your life—we'll help you resolve both.
Do you struggle to figure out what to eat and when? And perhaps more importantly, how to eat on a budget that works for you? Join us and we'll help you get it all sorted.
When you begin a plant-based diet, there are a few typical cravings you may encounter. Learn exactly how to tackle these and develop a diet that satisfies you.
Your success is all in the planning! With the right tools and regime, you're on track to a winning formula.
"Where do you get your protein, B12, iron, calcium, etc.?" You'll be well-equipped to answer these types of questions for your own well-being and in response to those who are curious.
As well as meeting your nutritional needs and helping you understand the initial cleansing phase, we'll share with you the most important strategies to staying in good health.
Being the "odd-one-out" is not always fun. Our course prepares you to become a beacon of inspiration, plus we show you tips for finding and connecting with like-minded people.
There are plenty of misconceptions about a plant-based diet and lifestyle. We want to empower and set you up for success.
This Membership IS for You If:
This Membership Is NOT for You If:
This Membership IS for You If:
This Membership Is NOT for You If: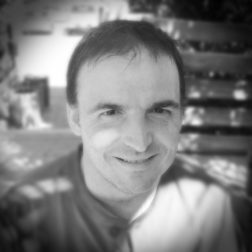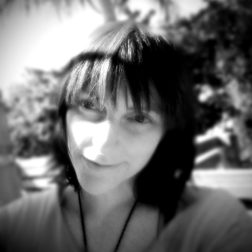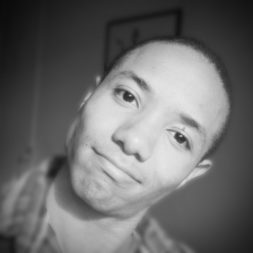 We've been living the plant-based lifestyle for a cumulative 40+ years and are combining our best talents to build a fantastic resource and online community to help you achieve success!
Being a team with expertise in customer care, wellness coaching, counselling and lots of computer/techie stuff, we're bringing you a unique membership experience you won't find elsewhere.
In the Meanwhile, Check out Our Latest Content