Thinking about moving to a plant-based lifestyle? Chances are you may be looking for some guidance.
We've been there, and we're here to help you make the transition or maintain your plant-based lifestyle with a simple, fun, and educational approach.
Behind VegByte there are just three founders and since launch, we've created a fantastic team of writers and researchers.
Between the three of us, we've watched the plant-based/vegan world change over the last thirty years so one thing we have, is experience!
As living this way has become increasingly popular, we've noticed friends and family wanting to change their way of eating but not knowing where to turn:
What do I eat?

Will I get enough protein?

What do I buy at the grocery store?

Will this be more expensive?
Our aim is simply to provide everything you need to make the switch or even just help you out if you want to reduce your intake of animal products.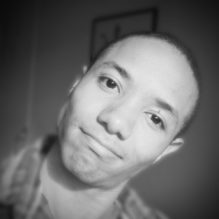 Tell me something… what's really better in life than helping and assisting others and having a positive impact on countless people?
That's exactly what gives me never-ending motivation.
By combining my love and passion for holistic health, software technology, and creative physical movement, I'm working with a superb team to build an awesome site for everyone interested in a plant-based lifestyle.
What's my main role around here? Messing around with the tech and dishing out plenty of content!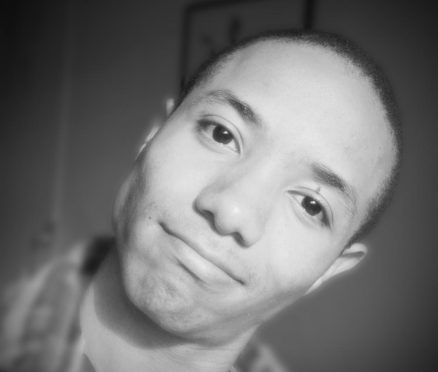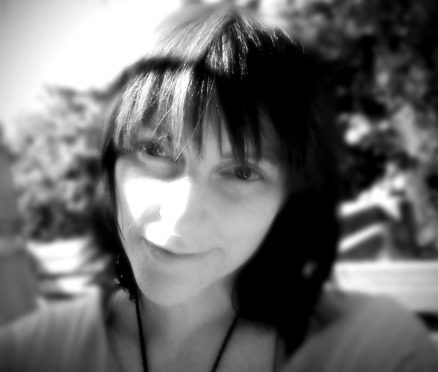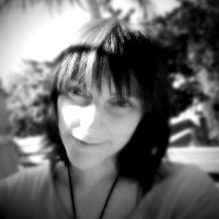 I love being part of VegByte! It allows me to bring all my passions together: health, nutrition, and technology.
My background in health and nutrition, along with a Diploma in Counselling and Spiritual Care (accredited by the University of West of Scotland), have come together to help people.
Watching clients transition to a healthier plant-based lifestyle, then watching their lives improve, gives me great satisfaction.
I have a special interest in raw plant-based foods and what they can do for your health.
Copywriting and editing VegByte's content while having a refreshing juice, is what I enjoy most!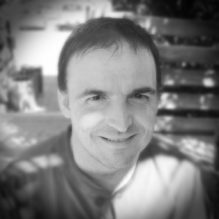 It doesn't really matter what I've done in my life, somehow it always seems to come back to health.
And when you throw in my love for animals too, co-creating VegByte is nothing short of perfect!
With a background in IT and an Honours Degree in Psychology, my passion for health has been advanced using these skills to teach and counsel in this field.
I love animals. Living in a cruelty-free world may seem far away sometimes, yet being a part of us all working towards a better life for all living beings I believe is one of the most important things we should all be striving for.